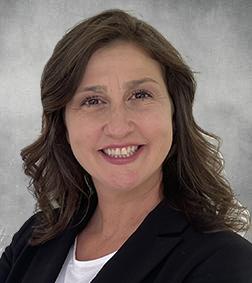 Ashley Cesarano
Ashley Cesarano joined Musca Law, after working for both the Public Defender's office in Pensacola, FL, and the State Attorney's office in Key West, FL.  Ashley also has experience in family law, worker's compensation, and disability.
Prior to law school, Ashley worked for many years in television news, before turning her energy and passion into helping protect the rights of the accused.  She is committed, through her communication and advocacy skills, to protect her client's rights, and thrives on helping them understand and navigate our complex legal system.
Ashley earned her undergraduate degree from Carnegie Mellon University in Professional Writing, and her Juris Doctorate from St. Thomas School of Law, where she participated in International Moot Court and Mock Trial.
Ashley Cesarano is a native of Miami, FL, and looks forward to serving her client's needs throughout the Florida Keys.