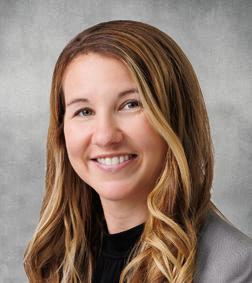 Brittany Hudson
Brittany Hudson grew up in the Pensacola area.  She attended Florida State University where she received her Bachelor of Science degree in Political Science.  Ms. Hudson continued her career in Washington D.C. with an internship in Congress and a full-time position for a non-profit organization.  
Brittany attended law school at St. Mary's University in San Antonio, Texas.  While in law school, she participated in the Criminal Defense Clinic and worked on trial court and appeals level cases.  She has been licensed with the Texas Bar since 2013.  Since then she has obtained a bar license from New Mexico and Florida.  
Brittany has been a Public Defender for the Law Office of the Public Defender in New Mexico as well as the 1st, 6th, and 13th Judicial Districts of Florida.  In that time, she has gone to trial multiple times on a range of cases from misdemeanors to felonies.  She is an active member in the Military Spouses J.D. Network.