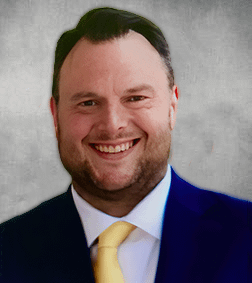 Christopher Dee Jefferson
A native of St. Louis, MO and raised in Georgia, Christopher attended Mercer University before graduating from the University of Alabama in Criminology with extensive research in DNA for use in criminal investigations. After graduating, Christopher chose to attend the Birmingham School of Law. Christopher took the Alabama UBE in February of 2013 and passed the exam on first attempt.
Attorney Jefferson is married and has two daughters. His life experiences have enabled him to more thoroughly understand the challenges his clients face when seeking representation. As a defender of constitutional rights, Christopher will always stand side by side with his clients providing representation and support from the start of representation to the conclusion of their case.
*Not Licensed in Florida*