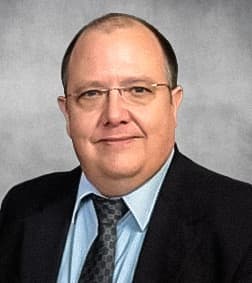 Derrick Smith
Derrick Smith has been an attorney for 25 years, having served as a prosecutor and public defender.  He is a Jacksonville native, attended the University of Chicago, and the University of Florida Law School.  
Mr. Smith has extensive trial experience and has successfully represented a wide variety of crimes, including violent felonies, juvenile arrests, and sex crimes. He is licensed in both federal and state court and has represented clients throughout north Florida.
Mr. Smith is passionate about litigation and helping those in unfortunate situations.  He firmly believes that everyone deserves the best legal help for a fair trial, no matter who they are or what they have been charged with.