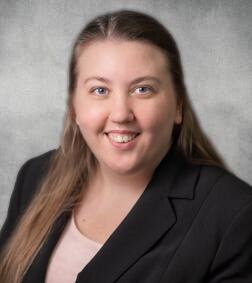 Ila Clawson
Graduating from Fayetteville State University, Ila Clawson received her undergraduate degree in Business Management. She then went on to obtain her Juris Doctor from Ave Maria School of Law and is currently licensed to practice law in the state of Florida.
Ila Clawson became an attorney in order to help people through difficult and vulnerable times. Attorney Clawson worked for both the Office of Criminal Conflict and Civil Regional Counsel as well as The Office of the State Attorney prior to joining Musca Law.
Attorney Clawson is committed to thorough communication with her clients and truly appreciates the trust and confidence each client places in her and the firm to handle each client's unique legal matter. Attorney Clawson is passionate about criminal defense and believes that justice requires preserving and protecting the individual rights of the accused.