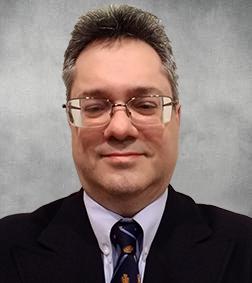 Jason Von Berman
Jason Von Berman is a Northeast Florida criminal defense attorney. Being a member of the Florida Bar for over 20 years, Mr. Von Berman joined Musca Law after practicing in both the public and private sectors handling both civil and criminal litigation.
He is originally from Allentown, Pennsylvania and has made Jacksonville his home.
Mr. Von Berman is a business graduate of Florida Atlantic University and a law graduate of Quinnipiac University School of Law, and holds membership in the Florida, Georgia, and District of Columbia Bars. He is both an Italian and Spanish language speaker.
Mr. Von Berman is a criminal defense attorney committed to finding every hole in the State's case and maximizing the chances of winning on the odds.  Attorney Von Berman handles all criminal cases whether they be traffic, DUI, misdemeanor, felony, juvenile, or violations of probation. As your criminal defense attorney, he offers a unique brand of wisdom, toughness, and experience in his advocacy.