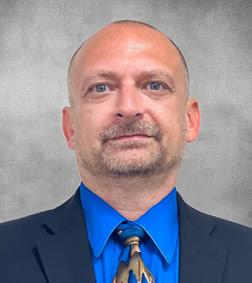 Joshua Houston
Josh Houston joined Musca Law to further our passion for excellent criminal defense work. Mr. Houston graduated from the University of Minnesota's Carlson School of Business in 2001 with a 3.8 GPA. He then went on to obtain his Juris Doctorate in 2005 from the prestigious University of Minnesota Law School in 2005 before returning to Florida to practice criminal law almost exclusively.

Once back in Florida Mr. Houston obtained almost 15 years of experience in Criminal Law in the public sector, both as a prosecutor and defense attorney. He began working for the 5th Circuit State Attorney's Office in 2007 then left in 2014 to switch to the defense side with the Public Defender's Office, where he practiced until 2021.
Throughout his career Mr. Houston has handled thousands of cases from simple traffic infractions all the way up to 1st degree murder charges. Having been all the way through trial on dozens of cases Mr. Houston has the experience to ensure that your case is well reviewed, thoroughly analyzed, and explained regarding the pros/cons of your individual case and situation.