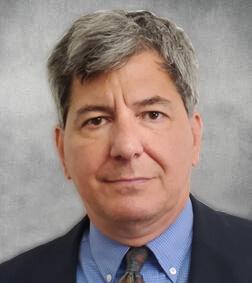 Lawrence C. Schill
Lawrence C. Schill has practiced law in Escambia and Santa Rosa counties for over 25 years.  From 2012 to 2019, he was a Prosecutor handling misdemeanor and felony cases.  The last 3 years of that period he focused on DUI prosecutions in Santa Rosa County.  Since that time, he has maintained a private law practice focused primarily on criminal defense.  As a criminal defense attorney, Mr. Schill has defended the accused in every phase of the case from intake through trial.  He is an experienced courtroom attorney, having conducted multiple hearings and jury trials.
Lawrence is a Pensacola native.  He attended the University of West Florida before moving to Atlanta to complete his undergraduate degree and obtain his law degree from Georgia State University.
He is a passionate advocate for his clients' rights and seeks to eliminate or reduce the potential consequences that each of them face with their criminal charge.  He works to ensure that each client is informed about the many aspects and defenses of their case.