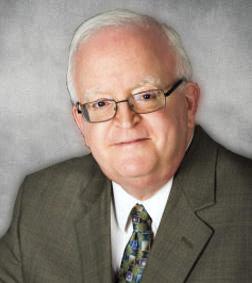 Lee Hollander
As an Of Counsel attorney, Attorney Lee Hollander joined Musca Law to offer his more than forty years of experience as a former Assistant State Attorney and criminal defense attorney to our roster of fine lawyers. During his career, Mr. Hollander has tried between 300 to 400 jury trials, most involving felonies, and fifty to sixty of which were federal criminal jury trials.  
In 2005, Mr. Hollander was Board Certified by the Florida Bar in Criminal Trial.  He is also a member of the Florida Association of Criminal Defense Lawyers' Death Penalty Committee.  
Mr. Hollander has defended state cases dealing with DUI, all levels of murder including manslaughter, theft and frauds, robberies, assaults, drug charges, sexual batteries, and lewd assaults.  He will apply his depth of knowledge of the criminal law system to help you as he has thousands of other clients in his many decades as a criminal lawyer.