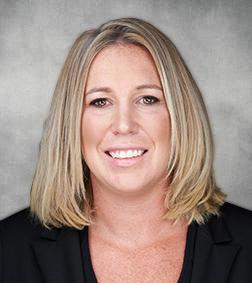 Meghan Bensted
Meghan Bensted obtained her undergraduate degree and Juris Doctor from Florida State University.  After becoming a licensed Florida attorney in 2012 she began her legal career with the Public Defender Office in the Florida Keys of Monroe County were she zealously advocated for her clients and gained extensive litigation experience.  She has handled thousands of misdemeanor and felony cases, ranging from DUI's to first degree murder.

From 2017 to 2020, Meghan had a distinguished career serving as a military police officer in the United States Army.  Serving as a First Lieutenant, Meghan was awarded various medals including the Global War on Terrorism Medal, National Defense Service Medal, Army Service Ribbon, the Army Commendation Medal, and a Certificate of Achievement.

In 2020, Meghan returned to Tallahassee, Florida, after being medically retired from the United States Army to continue her legal career in the field of criminal defense.  

Meghan is a highly experienced criminal defense attorney and has dedicated her legal career exclusively to criminal defense. 

Meghan's legal and military training makes her the perfect choice for your legal counsel.