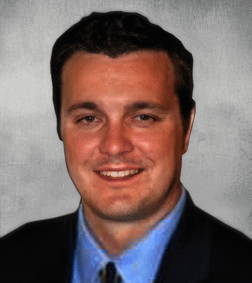 Mike Powell
Attorney Mike Powell moved to Charlotte County from Maryland in 1988. He is a graduate of the University of South Florida in Tampa with a Degree in Criminology and a law degree from Mississippi College School of Law in Jackson, Mississippi. Mike's first position was as Assistant State Attorney for the Punta Gorda State Attorney's Office.  During his last 7 years there, he was a felony prosecutor handling every degree and type of felony offenses from homicides and DUI manslaughter cases to kidnappings and sexual battery. Mike spent over a year assigned to prosecute the sex offense and crimes against children docket in Charlotte County. 
With over 20 years of trial experience both prosecuting and defending those accused of a crime, Mike has handled literally thousands of criminal cases. His varied background and experience allow him to aggressively represent his clients yet at the same time bring an educated common-sense approach to his work as well.
Mike is a member of the Florida Bar and the Charlotte County Bar where he is currently serving as the President of the Bar Association. He is a member of the United States District Court for the Middle District of Florida. He lives, works, and raises his family in Charlotte County and cares deeply about the people of his community.  With Mike, you can be assured of the highest level of legal representation with the personal attention you deserve.