Palm City, FL (November 21, 2018) – The Martin County Sheriff's Office responded to a report of battery today in the 2300 block of Southwest Cornell Avenue in Palm City. A woman accused her ex-boyfriend of the event.

The woman said that her ex-boyfriend was present at the residence and said that he spat on her, threw a lighted cigarette at her, and pushed her out of her the home that they shared together. She told a deputy that he became angry with her because he believed that she was involved with other men.

He was immediately arrested on battery charges and taken to the county jail.
Palm City Battery Laws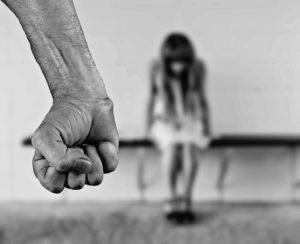 If a defendant makes physical contact with a victim in a violent matter, they might be accused of a crime of battery. Florida law establishes multiple types of battery, all of which are prosecuted on a serious level. Even in misdemeanor cases, a defendant could find themselves facing imprisonment for 60 days and a fine of $500. In felony cases, you could see as much as fifteen years behind bars and a fine of up to $10,000.

Because you have been charged with a serious crime, you need serious representation from an attorney that you can trust at Musca Law, where we apply our knowledge of criminal defense law to your case. If you live in the Fort Lauderdale area and beyond, we want you to know that you should always have an aggressive advocate on your side who can use a defense in your case to help you evade charges that could lead to serious penalties, affecting the rest of your life. We are available for you every day. Contact us today at (888) 484-5057 to find out what we can do for you.