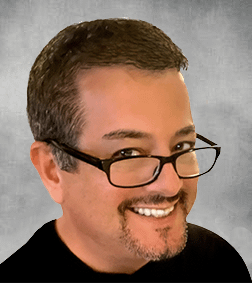 John Musca
Prior to opening his criminal defense law firm in 2001, John Musca served as a Public Defender in the 20th Judicial Circuit of Florida. Since devoting his legal career to criminal defense, his practice has grown and now has nine operating office throughout Florida. Musca Law projects future growth and hopes to offer full-service criminal defense to all of Florida. John doesn't merely consider his criminal defense practice as a job, but he describes it as his passion. Attorney Musca and the other Florida criminal defense lawyers at Musca Law are committed to providing clients with outstanding legal service and have a track record of success and client satisfaction to prove the quality of their work.
Throughout his legal career, Musca has tried over 100 criminal cases from beginning to end. He offers an aggressive defense strategy that focuses on the strengths of his clients' cases and works to exploit any weaknesses in the case of the prosecution. Licensed to practice law in the United States Federal Court, Southern District of Florida and the state of Florida, Attorney Musca is prepared and equipped to assist you with your criminal defense matter anywhere in the state of Florida.
Graduating from Boston College in 1994, Musca finished his studies cum laude. In 1997, he went on to complete his Juris Doctor at the Case Western University School of Law. As a fluent Spanish speaker, he has also attended international language and legal studies overseas at the world-renowned "Instituto Internacional" in Madrid, Spain.
In addition to his criminal defense practice, Mr. Musca is also involved in local organizations, providing impoverished clients legal services. As a criminal defense attorney, Musca is in the business of protecting the rights and interests of his clients. He started Musca Law with the goal of offering quality legal representation. You have his word that we will fight hard on your behalf – and that he will fight to win.