Call Today - Available 24/7 (888) 484-5057
Email Us contactus@muscalaw.com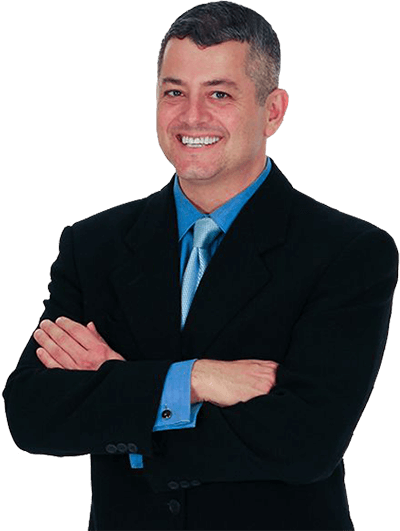 Our Florida Criminal Defense Lawyers are Available 24/7!
Musca Law provides aggressive defense to clients throughout Florida. Whether you are facing DUI charges or have been charged with a federal crime, our firm has the resources and experience to capably represent your interests and fight for the best possible outcome on your behalf. With over 150 years of experience between our Florida criminal defense attorneys, our firm works together to create a strong case that exploits the prosecution's weaknesses. In order to do this, we have to get to know our clients in depth and take the time to understand their charges as well as their life circumstances. This personal approach to defense enables us to better fight for our clients' goals. Over the years, we have established a track record of success in handling a wide variety of criminal defense cases.
With 24/7 availability, our Florida criminal defense attorneys are ready to take your call. We offer free case evaluations!
What We'll Do for You
Musca Law deals with the following cases:
We're located throughout Florida, with offices in:
No matter your case or location, we're available 24/7. Call us for a free, confidential consultation at 888-484-5057
Why Hire Us?
Musca Law Firm is a skilled team of lawyers with over 150 years of combined experience. Our firm includes former prosecutors, former public defenders, and attorneys specializing in a variety of cases. We are an award-winning firm included in The National Trial Lawyers–Top 100 Trial Lawyers, 2012 Florida Super Lawyers. We regularly receive outstanding reviews, including a 10.00 Superb Avvo rating.
DUI Cases
Musca Law includes some of the most aggressive DUI attorneys in Florida. We'll walk you through the charges and explain how we'll defend your rights. We'll help you achieve the results you need to carry on with your life.
At Musca Law, we thoroughly examine all aspects of your case, including the police evidence and breath and chemical testing. We're certified in Breathalyzer Operation and Field Sobriety testing and very familiar with police procedures for DUI arrests. This knowledge gives us the ability to root out any mistakes in alcohol or drug testing.
Criminal Cases
A strong defense is vital in all criminal cases, including DUI cases. Criminal cases can become complex very quickly. A skilled criminal defense attorney knows what it takes to go up against a prosecutor. They know how to support their clients' rights and they have strategies to defend you successfully.
Experience makes the difference in criminal defense. At Musca Law, our attorneys have handled thousands of criminal cases. Let us put our experience to work for you. Call our hotline 24/7 at 888-484-5057 .