St. Augustine, FL (March 14, 2019) – Police say that a local 5-year-old is in state custody after police rescued them from a home that was filled with drugs.

When the St. Augustine Police Department arrived at the home, the child was one of nine people in the home. Police found the child sleeping within reach of cocaine and various types of paraphernalia, and narcotics were located throughout the home.

A total of six people were arrested for drug possession and two were arrested for suspicion of child neglect as well. Witnesses and neighbors said that they have witnessed multiple drug raids at that same home. Witnesses also said that, when the arrests were happening, the little boy was running around the room, visibly upset.

The two people charged with child neglect were identified as Randall Laughlin and Marcey Forsythe. Forsythe was also wanted on suspicion of grand theft.
St. Augustine Child Neglect Laws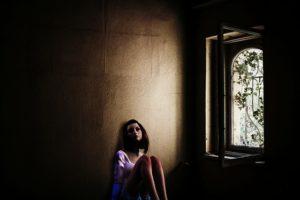 Charges of child neglect in Florida should always be taken very seriously, as any crime involving a child becomes a top priority as determined by the state. Any type of crime that is child abuse or neglect in nature is probably going to lead to very aggressive prosecution, which is why you should never face your case without the help of an experienced criminal defense attorney. You could be facing prison time, probation, and more when it comes to your case.

Although charges of child neglect are considered to be a very serious charge, this does not mean that all hope is lost. Our experienced defense attorneys at Musca Law have successfully represented the rights of clients and helped them obtain case results to help them through this difficult time when you believe the facts of your case are different from what has been reported. Prosecutors might attempt to use evidence against you, but we are here for you during one of the most distressful times in your life. Please contact us for more information at (888) 484-5057.