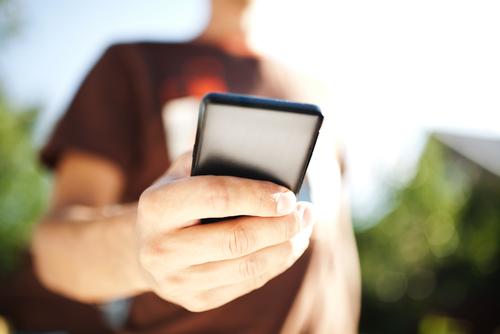 Under Florida law, any minor who is caught distributing, creating, or possessing nude images of a minor can be charged with a non-criminal violation, charged a $60 fine or subjected to 8 hours of community service, and required to attend courses on the dangers of sexting if it is a first offense. A second offense would be treated as a criminal misdemeanor and the third would be a felony, for which a conviction could result in imprisonment and a requirement to register as a sex offender for life.
Sexting between a minor and an adult is, of course, illegal and is also in violation of Florida obscenity statutes. However, this law also applies to, for example, someone who recently turned 18. Even if the boyfriend or girlfriend is just shy of 18, sexting nude images could result in a felony conviction and the 18-year-old would be required to register as a sex offender and charged with improper sexual contact with a minor. Although there may not technically be much difference in age, the penalties for adults are severe and have long-lasting impacts.
However, if a teen receives a nude photo of another teen, but did not ask for it or redistribute it to anyone else, and took steps to report it to someone, whether a parent, legal guardian, or law enforcement official, that minor is not guilty of sexting.
Considering that a recent Pew Research Center revealed that 73% of teens in the United States have a smartphone, many teens may find themselves in trouble given the ease with which they are able to take and send sexually explicit photos or videos. This relatively new Florida law is meant to act as a warning for first time offenders instead of charging them with serious child pornography crimes that may forever alter their lives.
At Musca Law, we have a skilled team of Florida sex crime lawyers ready to quickly build a defense for your case. If your child has been charged with sexting, it is imperative that you take immediate action to protect their future and ensure that it is not marred by the stain of a conviction. We have years of experience and will fight relentlessly for you and your child. Call (888) 484-5057 for a free case evaluation.