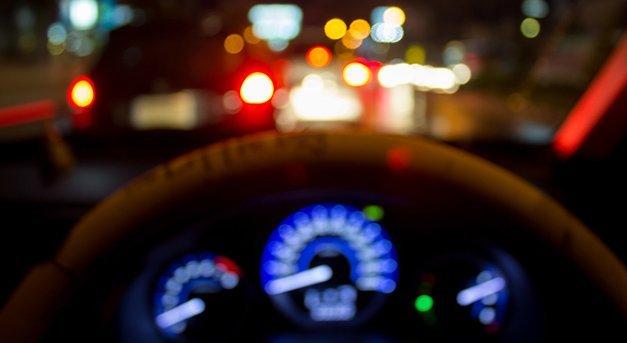 Everyone knows that driving while under the influence of alcohol is against the law. Even if you blow below a
BAC that is under the legal limit, it is still possible to face steep consequences if it is proven that you were not capable of safely operating a motor vehicle. However, Florida law also states that driving under the influence of drugs is illegal as well. Essentially, you are not allowed to be in control of a vehicle when your normal faculties are impaired.
With marijuana being one of the most common illegal substances, it is likewise the drug that is most often detected. Since a breathalyzer will only detect if you have consumed alcohol, an officer can request a urine or blood test if they suspect that you are impaired by the use of drugs, if they find it in your vehicle, or if they can smell its potent scent.
Unfortunately, these tests are not totally effective at revealing whether or not a driver was impaired while operating the vehicle. Cannabinoids can be detected in blood and urine tests over two weeks after use, or longer if you regularly use it.
The penalties for driving while high vary depending on how many times you have violated the law. A first time offense can result in up to six months in jail and a fine up to $1,000. However, if you have three convictions within ten years, you may face up to five years in prison and a mandatory ignition interlock device installed in your car for at least two years. If there was a death, injury, or property damage caused while you were driving high, the punishment will include jail time, higher fines, probation, completion of a substance abuse course, and community service. Additionally, your vehicle may also be impounded.
When facing a charge like this, it is important to seek legal representation to help you through it and ensure that your rights are not being trampled on. At Musca Law, our Florida DUI lawyers have years of experience in successfully handling criminal hearings and are prepared to fight for you. Call us at (888) 484-5057. Our phones are answered 24/7.