Clearwater Violent Crimes
A Florida violent crime charge can leave you in a world of trouble.  If you are charged with a violent crime such as carjacking, resisting arrest or criminal mischief, you could be facing a lengthy prison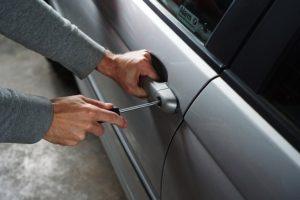 sentence and the prospect of having a felony conviction on your permanent criminal record.  This can impact you far down the road with potential employers and can affect every aspect of your life in some way or another. 
When you are facing a violent crime, you should always have an attorney that will be prepared to handle the complexities of your situation and also has experience with your type of case.  At Musca Law, our team of Florida criminal defense attorneys are driven and dedicated to ensuring that you have the best available defense.  We will look at all possible avenues in your case and will ensure that you are placed in the best position when you have your day in court.  
Our Clearwater criminal defense attorneys are here to help when you have been charged with a serious crime.  Let us take some of the stress off of you and help ease your burden during a difficult time.  For a free consultation, please call us any time at (888) 484-5057.