Doral, FL (December 21, 2018) – Monday, a corrections officer was arrested after prosecutors said that he and another guard physically assaulted inmates at a youthful offenders facility.

28-year-old Terrance Reynolds is facing charges of conspiring to violate the inmates' civil rights. Reynolds has also made false statements to authorities. Reynolds and 29-year-old Brendan Butler took three young inmates from the general prison population and took them to a janitor's closet, where the two attacked the inmates with a broomstick. Reynolds assaulted them while Butler watched.

Both victims received serious injuries due to the assaults. The agency for the Florida Department of Corrections is currently in the process of dismissing Reynolds for his crimes.
Doral Assault Laws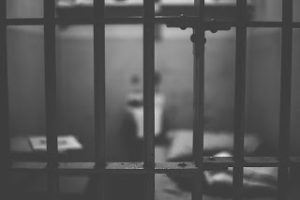 If you have caused harm to another person on a physical level, there is a good chance that you will be facing assault charges. Being charged with a Florida assault crime can be a terrifying reality to face and the courts see these as intentional and aggressive acts that should be punished severely. Because you could be facing harsh penalties and you want to do what it takes to avoid jail time, our experienced criminal defense attorneys are here for you every step of the way when it comes to your case.

At Musca Law, we have helped many clients through the difficult legal system process as they worked toward receiving proven case results that would help them defend against some of the most severe charges. You might have questions concerning the criminal justice system, especially when it comes to successfully defending yourself. We pay particular attention to the strengths of your case and provide a high level of personal service to you during this difficult time. Contact us for more information on how we can play a role in defending you at (888) 484-5057.