Doral, FL (December 15, 2018) - A teacher at the Doral International Academy of Math & Science is facing charges after she was caught sending inappropriate messages to a 13-year-old student.

Andrea Jimenez, 47, was a science teacher at the school.  Beginning in May, 2018, authorities allege that Jimenez sent numerous messages to the student and that she became "aggressively romantic" with him on social media.  Jimenez is alleged to have texted "I will go to hell for U.  Die for U stop eating to feed you.  My love for u is so real and huge!!! I don't mind facing the devil himself for u."

This year, the boy was in Jimenez's class at school and the messages continued.  Jimenez told the boy that he should not speak with other girls that were his age.  It is also alleged that Jimenez attempted to kiss the student on at least one occasion.

Jimenez was charged with two counts of lewd and lascivious conduct on a child and using a computer for prohibited purposes. She was fired form her job on Friday.  There is no word on whether she is in police custody at this time.
Sex Crimes in Doral
A sex crimes charge in Doral and nearby areas can have a drastic impact on your future.  If you are facing charges such as lewd and lascivious conduct, indecency with a child, stalking and more you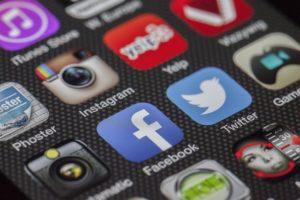 must secure the representation of a trusted Florida criminal defense attorney right away.

Under Florida criminal defense law, you have important rights at each stage of the process.  An experienced and aggressive attorney can help you protect your rights when the justice system is against you.

The consequences of being convicted of a Florida sex crime are severe.  You could be facing sex offender registration, restrictions on where you work and live and the loss of rights such as the right to own a firearm.

At Musca Law, our Florida sex crimes attorneys are here for you.  For a free consultation, please call us at (888) 484-5057.