Fort Lauderdale, FL (April 9, 2019) – 40-year-old Jose Brene was charged with sexual assault following an investigation where it was found that he assaulted a 14-year-old at a carwash.

The Broward County Sheriff's Office in Fort Lauderdale arrested Brene on a warrant yesterday, April 8. Brene was charged with aggravated sexual assault of a child.

The now 15-year-old spoke with detectives and confirmed that the teen was using the application Grindr and made plans to meet with Brene, according to an arrest affidavit. The app actually prohibits anyone under 18.

Brene drove a blue Honda to the carwash where he sexually assaulted the teenager. Brene spoke with him, gave him a cellphone, and even traveled to the teen's home to meet with him.

Brene allegedly confessed to police that everything the teenager told them was true.
Fort Lauderdale Sexual Assault Laws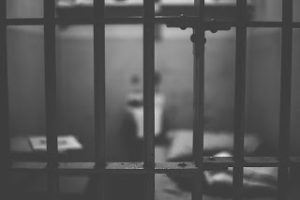 Across all of Florida, you can be charged with sexual assault if you have been accused of sexually engaging with a minor who is between 12 and 18 years of age. Regardless of consent of the other party, prosecutors and judges handle these crimes very seriously under Florida law. You might be facing some of the most severe consequences if you have faced these heinous charges. Many people will lose their opportunities for certain careers, experience a social impact on the relationships they have with others, or have to register as a sex offender for life.

At Musca Law, our experienced sex crime attorneys in Florida will help you as you work toward the most successful case results and protecting yourself during this difficult time. As the penalties continue to pile up against you, you need a compassionate criminal defense attorney who is dedicated to helping you move forward in all aspects of your life and protect your reputation from harm. Please contact us at (888) 484-5057 to find out what we can do for you.