Fort Walton Beach, FL (August 9, 2019) – The Okaloosa County Sheriff's Office has been working on their investigation into a child neglect case in Fort Walton Beach. One arrest has been made.
When deputies arrived at a Fort Walton Beach home, they charged 24-year-old Jazmine Rivera with child neglect without bodily harm. The deputies who executed a search found over eight dozen uncapped syringes and assorted drug paraphernalia inside the home within the reach of a young child.
A deputy found uncapped and used syringes and paraphernalia on the floor and kitchen counter. A very young child in diapers was found in a bedroom, not being attended to, and in need of a diaper change.
Rivera was not at the home at the time and arrived about 90 minutes after the search, when she was then arrested.
The investigation continues at this time.
Fort Walton Beach Child Neglect Laws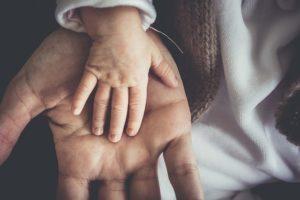 Being charged with a Fort Walton child abuse crime might be one of the most devastating and challenging things that you will ever face. These crimes are considered to be especially heinous, as they are harmful to children, and could lead to serious consequences. Authorities always seek to protect children, which means that you could be facing prison time, fines, and even losing custody depending on the circumstances. Luckily for you, you might be able to fight these charges with the help of a skilled criminal defense attorney on your side.
Our attorneys at Musca Law have attempted to help many parties receive proven case results after facing these serious charges. With over 150 years of combined experience in child neglect cases, we will work to help you during this life-changing time as you build a defense that you can use to show your side of the story. Please reach out to us for the help you deserve at (888) 484-5057.