Fort Walton Beach, FL (August 13, 2019) – Police have arrested 63-year-old Jeffery Sabastian Grandison after they caught him masturbating inside a vehicle at a park.
The incident took place on August 8 when Fort Walton Beach Police were prompted to Liza Jackson Park after somebody reported him for masturbating inside his vehicle around 4:30 p.m.
When police showed up, the individual who spotted him gave police a description of the suspect and his vehicle. Police were able to quickly identify him.
Grandison has since been charged with exposure of sexual organs and possession of marijuana over 20 grams. He is currently being held in prison on a $2,500 bond.
Fort Walton Beach Exposure Laws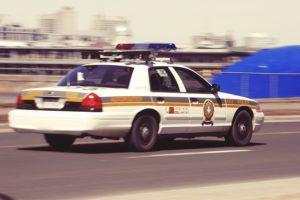 Being charged with indecent exposure in Fort Walton Beach might be one of the most difficult things that you will ever face. These crimes usually come with severe and life-changing consequences and are handled seriously, as they could lead into high-profile sex crimes. It is important that you have a skilled sex crimes attorney on your side to help you protect your rights and build a defense that you can rely on during this difficult time.
At Musca Law, our attorneys are here for you after you have been charged with any type of crime, as we understand that a sex crimes charge can be humiliating and difficult to move forward from. No matter how serious the accusations, we will help you build a defense and receive proven case results you can rely on at this time. Please contact us for the help you deserve at (888) 484-5057.