Hillsborough County, FL (December 21, 2018) – In Hillsborough County, a local high school football coach was arrested for allegedly inappropriately touching a student at Spoto High School.

35-year-old Melvin Jenkins asked a female student to come into his classroom, where he then questioned her and touched her inappropriately. The next day, detectives went in to question Jenkins. He admitted in an interview that he was texting the girl and had been alone in a classroom with her for a period of time.

Yesterday, Jenkins turned himself in and is now facing one count of authority figure soliciting or engaging in sexual conduct with a student.

Jenkins has not been in the classroom since the allegations emerged and the investigation into the matter continues.
Hillsborough County Sexual Conduct Laws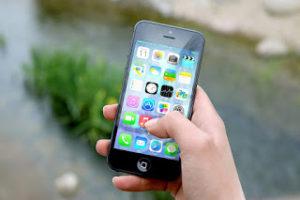 If you have been accused of a Florida sex crime and you are confused or have questions about the criminal process involving sex crimes, you need the experienced help of an attorney on your side through this difficult time. You might be facing the need to register as a lifetime sex offender, prison time, and more, which can have a huge impact on your career, social life, and more. You don't want your charges to affect everything you do in life so it is important to act quickly when protecting your rights.

If you have been charged with one of these crimes, you should immediately start working with an experienced sex crimes attorney who can help you work through the barriers of the criminal justice system and build a defense that will help you move forward past these frightening and intense charges. We want you to know that you have many rights under Florida law and we are willing to protect you. Contact us for more information at (888) 484-5057 to find out what we can do for you.