Immokalee, FL (January 7, 2019) – An Immokalee man was accused of attempting to kidnap two different women, as well as beating the women when they tried to arrest him. The man has since been identified as 31-year-old Alexander Manzano.

Manzano was arrested when police pulled him over and claimed that he matched the description of a similar attempted kidnapping that occurred earlier that day. He had been accused of taking another woman by force.

Now, police say that Manzano is facing two charges of kidnapping, one count of battery, and one count of aggravated assault with a deadly weapon. At the time, one of the victims was walking down the 200 block of South 3rd Street in Immokalee. A white pickup truck pulled up behind her. Manzano grabbed ahold of her and choked her.

A driver who was driving past and saw the incident take place. They stopped and called for help. Manzano immediately fled the scene as soon as he noticed the vehicle.

Police arrested Manzano two blocks from the scene of the incident.
Immokalee Kidnapping Laws
Kidnapping charges in Florida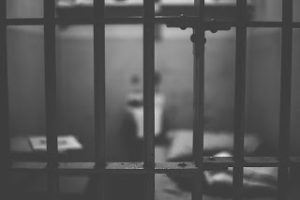 are extremely severe charges that come with serious penalties, keeping suspects behind bars and facing large fines for quite some time. In most cases, when you have been accused of kidnapping, you could be facing a first-degree felony that could lead to imprisonment of up to 30 years in the most violent and serious cases. With so many concerns facing these charges, you might wonder where you can turn in your time of need.

At Musca Law, we provide an aggressive criminal defense that pays particular attention to the strengths of your criminal case. Our attorneys can help you through every step of the criminal process in Florida, from interrogations to the actual trial when you need it the most. We provide a high level of personal service and work with you to build your defense and help you achieve proven case results in your time of need. Contact us for more information at (888) 484-5057.