New Port Richey, FL (May 13, 2019) – Police say that a 56-year-old man identified as Hector Velazquez-Gonzalez was arrested on charges of battery and voyeurism in New Port Richey.
The 56-year-old is accused of taking videos and pictures of a woman while she was sleeping, as well as putting his hands down her pants. The woman told investigators about the instance. She said that Velazquez-Gonzalez had his hands near her buttocks at the time of the incident. The woman found the invasive images and videos after her husband showed them to her.
The husband urged the woman to come forward about it with deputies after Velazquez-Gonzalez sent the videos and pictures to the woman's husband on messenger.
Deputies say that he admitted to the crime. He said that he has been doing this same thing for two years and is currently in prison at the Land O' Lakes Jail.
New Port Richey Voyeurism Laws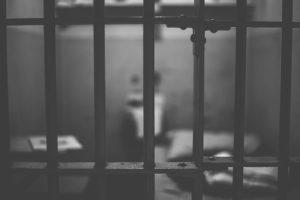 In Florida, video voyeurism crimes are seen as extremely heinous crimes that take place against other people who might not even know the crime is happening. This is due to the fact that voyeurism involves secretly recording another person for the purpose of sexual gratification. If you are convicted of one of these crimes, you could be facing a third-degree felony with up to five years of probation, five years in prison, and a fine of up to $5,000. You might be afraid of the outcome in your case, which is why it is imperative to never handle your case without the help of an experienced attorney.
Our Florida sex crimes attorneys in New Port Richey and beyond have handled a variety of cases and are willing to help you through this challenging time in your life. At Musca Law, we will view the strengths and weaknesses in your case and help you build a defense during this difficult time so that you can properly defend yourself in court. Please reach out to us to get started on working toward case results you can rely on. We are waiting to hear from you at (888) 484-5057.