Pinellas County, FL (November 30, 2018) – A Darby Township man has been charged with sexually assaulting a 7-year-old boy and making a videotape of the abuse.

24-year-old Archie Joseph Kissling repeatedly abused the innocent child and constructed child pornography out of it, according to police. Kissling was charged with multiple counts of sexual intercourse with a child, indecent assault, criminal use of a communication facility, and more.

Two concerned citizens from Florida called the police and said that they found videos and images of the abuse belonging to Kissling. A detective was able to obtain the videos and images from a Google account.

There were also other child pornography images of different children saved in the Google account. Kissling remains behind bars at this time.
Pinellas County Sex Crime Laws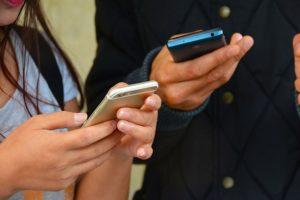 Being charged with sexual intercourse with a child and many other sex crimes in Florida can be some of the most severe charges you will ever face. The courts take these cases very seriously when they involve children and you could find that you are prosecuted to the furthest extent of the law, which means that you could be facing years in prison. A Tampa sex crime defense attorney may be able to help you defend against these harsh charges.

If you have been accused or charged with a sex crime, a criminal defense attorney will be able to take a closer look at your case and build a defense from the ground up to help you work through these serious charges and receive proven results. At Musca Law, we have over 150 years of combined criminal defense law experience, fully dedicating ourselves to your case when you are going through this sometimes-scary and life-changing process. Let us help you from start to finish and contact us today at (888) 484-5057.