Port Charlotte, FL (July 30, 2019) – Police confirmed that 58-year-old Bret Lee was arrested after he sought oral sex from underage boys and undercover deputies found out through a sting.
Deputies claim that Lee randomly texted a phone number that belonged to a teenager in Charlotte County. He then sent the teenager explicit messages and asked him if he wanted to meet up for oral sex.
However, luckily enough, the 'teenager' was actually Port Charlotte deputies. Lee was under the impression that he would be meeting up with two teenage boys for oral sex and went to a Port Charlotte McDonald's. He became impatient and drove about a mile and a half up the road, where deputies eventually arrested him.
Lee was arrested on two counts of using a computer to seduce a child and two counts of traveling to meet a minor. He is now in jail on a $130,000 bond.
Port Charlotte Traveling to Meet a Minor Laws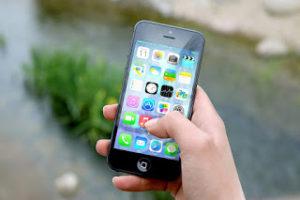 Being charged with traveling to meet a minor in Port Charlotte might be one of the most challenging charges you will ever face and could leave you feeling confused and concerned. These are some of the most heinous crimes that take place against children and might be prosecuted to the furthest extent of the law, which is why you need the experienced help of a sex crimes attorney on your side.
At Musca Law, our attorneys understand that you might not be well-versed in the many laws that apply to these cases and might not understand how you can bring a defense and face these charges on your own. Because these crimes could lead to 15 years or more in prison as well as having to register as a sex offender for life, we want to ensure that your rights are being protected as you work toward proven case results. Please reach out to us for the help you deserve at (888) 484-5057.