Sarasota, FL (July 18, 2019) – Behzad Izadi was allegedly arrested on charges of molesting four girls who were friends of his daughter, according to authorities.
The arrest report claims that he was arrested on charges of lewd and lascivious molestation. The investigation began when a 14-year-old girl from Sarasota went to a counselor and told them that she had been sexually battered at a sleepover when she was 13.
The sleepover took place at a rented condo on Siesta Beach and she claimed that Izadi was the only adult present. Izadi allegedly supplied the young girls with alcohol and drugs. The victim then told deputies that she fell asleep on the couch and woke up to find that Izadi was touching her sexually.
Through the investigation, deputies were able to find that the other three victims told similar stories.
It is possible that Izadi could now be facing 25 years in prison or more.
Sarasota Lewd and Lascivious Molestation Laws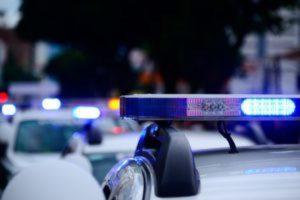 Sex crimes, especially those involving children, are some of the most heinous and harshly penalized crimes that take place across Florida. If you have been charged with a child molestation crime, especially lewd and lascivious molestation, you could be prosecuted to the furthest extent of the law and could endure a frightening experience. You could be facing the reality of years in prison as well as having to register as a sex offender for life, among many other harsh consequences.
At Musca Law, our dedicated and compassionate Florida sex crime attorneys have dealt with many related cases and understand how devastated you might be if you have been falsely accused of one of these crimes. Our experienced legal counsel is here to help you avoid penalties that could keep you from many aspects of your life. Please contact us at (888) 484-5057 for more information.