Stuart, FL (May 3, 2019) – Authorities have arrested two men in Stuart on grand theft and burglary charges after a string of car burglaries and tire thefts in the area.
Deputies were called to the scene in Martin County when multiple people in the neighborhood reported two men tampering with cars and stealing tires off of a vehicle. Deputies moved to make an arrest, which is when the men ran off. Deputies were able to capture both men after a foot chase.
The suspects were identified as 19-year-old Rayquan Campbell and 27-year-old Jermaine Allen. Campbell admitted that he stole the tires so that he could sell them over the Internet.
When deputies searched the suspect's SUV, they found four wheels and tires. Allen and Campbell were promptly arrested and are being held without bond at this time.
Stuart Grand Theft Laws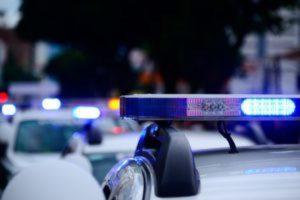 In cases involving burglary and grand theft in Florida, you might find yourself facing serious felony charges that can lead to prison time, large fines, restitution, and more. Felonies also bring many other serious consequences along with them such as a disqualification from many future career opportunities and a social stigma that could have an impact on the rest of your life. If you are facing a serious grand theft charge in Florida, you might have the right to defend yourself depending on the circumstances of your case.
At Musca Law, we have stood by the sides of many suspects who have been charged with burglary and theft crimes across Florida. You might be facing a mandatory 15-30 years in prison for these felony charges, but a skilled defense attorney will be able to help you build your defense while the prosecution is building a case against you. With over 150 years of combined experience in helping many gain proven case results, we are ready to help you through this difficult time. Please contact us for more information at (888) 484-5057.