Sunrise, FL (November 21, 2018) – On Tuesday, November 20, a man was arrested after he struck his 6-year-old son with a cell phone after the child guessed on his homework. The incident happened on the 700 block of Southwest 148th Avenue.

At the time, police say that 44-year-old Clement Watkins was at home with the child. He became angry when the child guessed on his homework, which is when he struck him in the head with a cellphone. The boy bled due to the incident so Watkins took him for a shower to clean up.

Authorities are not sure who came forward with the accusations. The boy was evaluated and it was stated that he had a lesion on his head from where he was struck.

Authorities arrested Watkins on child abuse charges.
Sunrise Child Abuse Laws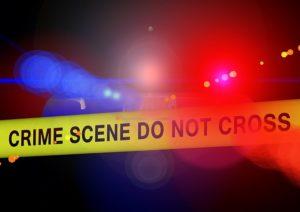 Child abuse takes on many forms across Florida, some of which are verbal and others that are physical. If you have been charged with one of these crimes, you must always assume that the courts will charge you seriously under the law, as crimes against children are seen as heinous. From interrogations to court, your life might feel as if you are under the spotlight and a lot is at stake as you face the reality of prison time, fines, and more.

If you are looking for case results that you can rely on as you move forward after these serious charges, we are here for you at Musca Law. We want to provide you with a criminal defense that includes special attention and focus in your case. With 150 years of combined experience between our attorneys, we want to help give you the highest level of personal service that you can ask for. Contact us for more information on how we can help in your time of need at (888) 484-5057.