Tallahassee, FL (November 19, 2018) – A man was arrested in Tallahassee for having 48 pounds of Marijuana. The man was arrested on Saturday, according to Tallahassee Police. He was identified as 41-year-old William Godette.

At the time, Godette was traveling from California when he headed through the TSA screening process and was found with the multiple bags of Marijuana on him.

When Godette arrived in Tallahassee, police were at the airport and they immediately made an arrest. Godette is now facing charges of marijuana trafficking and possession of narcotic equipment.
Tallahassee Drug Trafficking Laws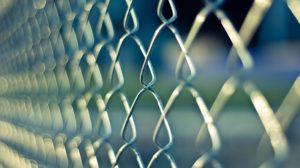 The minimum amount of Marijuana that you can have to elicit a drug trafficking charge is 25 pounds or 300 plants. You could spend anywhere from 3 years to 15 years in prison for these types of charges, as well as fines of up to $200,000. These crimes are very serious in nature as drug crimes are charged harshly under the law as a push is being made to stop them from happening altogether.

If you have been accused of a serious drug trafficking crime, you have a right to legal counsel to help you gain successful results in your case. From Tallahassee to many other areas across Florida, we at Musca Law use a team approach to help you pick out the strengths of your case and fight aggressively on your behalf. We stand by the sides of those who have been accused of some of the most serious crimes with our combined experience. Contact us today at (888) 484-5057 for more information.