The Villages, FL (December 12, 2018) – Around 8:50 pm on Saturday, Sumter County Deputies were called to the scene of an argument that escalated into an altercation between father and son on Carvello Drive in Santiago. The 70-year-old father told police that he feared for his life after getting into a violent confrontation with his 30-year-old bipolar son.

The son, who has been identified as Parker Jake Arnold.  Parker has been diagnosed with a bipolar disorder and was upset with his father.  Arnold takes medication for the disorder and was demanding that his dad give him more of the medication than was prescribed.  Arnold is much larger and taller than his 70-year-old father and was able to manhandle his father by shoving him into the kitchen area of the home and telling him that he would hurt him if he tried to leave without giving him his medication.

Arnold was facing charges in the past after he left the scene of a multi-vehicle crash that he was involved in.  He was not prosecuted in that case. He is currently facing charges of battery on a person over the age of 65 and false imprisonment. He is being held on a $7,000 bond at the Sumter County Detention Center.
The Villages Battery Laws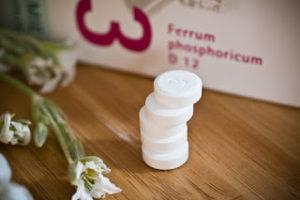 Misdemeanor battery might seem like a small charge, but the penalties that follow can be difficult for somebody who is trying to move past their charges and get on with their lives. These charges could bring up to a year in prison, probation time, and a $1,000 fine. You should know that these are highly defendable charges, which means that there is hope in your case if you have an experienced criminal defense attorney on your side.

Bring charged for a crime with violent intentions can be a difficult aspect to face. At Musca Law, we are fully committed to helping you get the best possible case results and restore your freedom after you have been charged with one of these crimes. Being charged in for a serious Florida battery crime against a family member might be one of the most frightening things that you will ever experience but there is hope. With over 150 years of combined experience handling these cases, we want you to know that you do not stand alone. Contact our professional and experienced attorneys at (888) 484-5057 for more information.