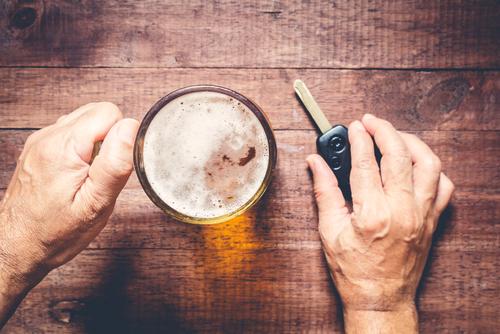 In the state of Florida, following a first DUI offense, there may potentially be a few consequences, including up to 6 months in jail, a fine of up to $1,000, license suspension that may last 6 months to a year, and possibly an ignition interlock device installed in your vehicle. However, even for a first offense, there may be stiffer penalties for those with a blood alcohol concentration (BAC) of .15% or more, if there was an accident involving injuries or property damage, or if one of the passengers in the car was a minor.
One of the most important steps an individual should take is to consult an attorney, which can often be done without incurring any fees. It is likely that, as a first time offender, the process of dealing with the courts may be intimidating, confusing, and perhaps a bit frightening. It is important to at least have a professional listen to the details of your case to offer advice, even if you choose not to hire their services. You should also know the details of your case, such as your weight on the date of your offense, the location of where you were drinking and what you consumed, if you were on any prescription medication, and even the time of your arrival and departure from your last location prior to your arrest. These can be crucial in mounting a defense.
Other factors that may add to a defense are questions regarding whether or not the arresting officer had probably cause to pull you over, or if the breath test was properly administered and if the machine was calibrated. If blood was drawn in place of a breath test, you may question if the lab mishandled the sample. Florida has a statute wherein the issue of whether or not an officer has the right to use reasonable force to take your blood is addressed.
Rather than facing this overwhelming situation alone, choose to have an experienced Florida criminal defense team at your side. At Musca Law, we can help defend you against charges that may forever reverberate throughout your professional and personal life. Our phones are answered 24/7. Call us at (888) 484-5057.