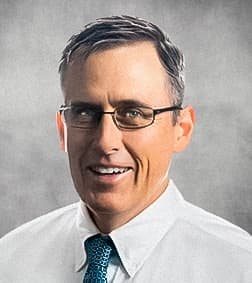 Jonathan Dingus
After graduating from Choctawhatchee High School in Fort Walton Beach, Florida, in 1981, Jonathan Dingus attended the Florida State University, earning a B.S. degree in Psychology and Mathematics. He then attended the University of Florida College of Law, earning a J.D. degree in 1988. After working in the Public Defenders Office in Lake City in 1989-90, he worked for the State Attorneys Office in Panama City Florida from 1990 to 2000, serving as a supervisor in the County Court division, the Juvenile Division, and the Sex Crimes Divisions during his tenure there.
In January of 2000, he opened his private practice, which he still is the owner of presently. He has a wide scope of cases that he has represented people for, including divorce, child support, child custody, and all different types of criminal cases, in State and Federal Court.
He has been Board Certified by the Florida Bar in Criminal Trial Law since 1999 and has held a "BV" rating for the past 15 years with Martindale-Hubbell. In addition to his practice, he serves as a special magistrate judge for both the City of Panama City and Bay County, Florida.
In his spare time, he enjoys spending time with his wife, Kellie, and their 4 children.