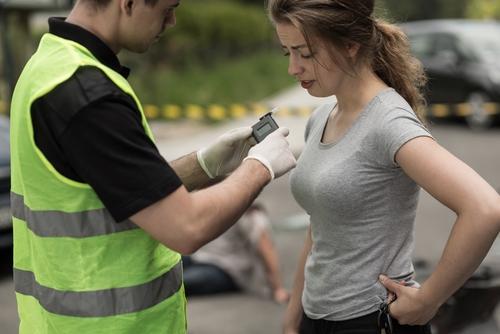 To put it simply, yes, you can get a DUI even if your blood alcohol concentration (BAC) is below the legal limit. A DUI, as defined by Florida law, is the act of driving or being in control of a motor vehicle and having a BAC of .08 or higher or if your normal faculties are impaired. Given this definition, you do not necessarily need to have a BAC that is .08% or higher in order for your normal faculties to be impaired. It is not a definite certainty that you will face DUI charges, but you cannot assume that just because you are below the legal limit, it means you are safe. Impairment and a high BAC are not mutually exclusive.
Additionally, a prosecutor might also take into account any passage of time from the moment you were driving to the moment you were pulled over. If you were only slightly under the legal limit when tested, it is possible that you were driving at or above the legal limit prior to being pulled over, depending on how long you were on the road. If it can be proven that you were too drunk to drive, it might not matter if your BAC was well below the legal limit.
Musca Law has a team of attorneys who have years of experience in successfully handling criminal hearings and DUI formal administrative review hearings to help our clients keep their driving privileges and save their reputation. It is crucial to hire the best defense possible when facing a DUI. This can be both a confusing and intimidating experience. Do not let your rights get trampled on. We are certified in Breathalyzer Operation and are known for effectively and aggressively defending our clients to ensure the best possible outcome. Our phones are answered 24/7. Call us at (888) 484-5057.