Hernando County, FL (November 26, 2018) – A Hernando County woman was recently charged with neglecting her 85-year-old mother after they found her in poor condition.

The Hernando County Sheriff's Office reported that 61-year-old Kimberly Schmeling called 911 to complain about her family. When deputies arrived at her home, they found her mother lying in her own feces. The mother suffers from dementia and relies solely on the care from her daughter.

Schmeling told deputies that she was angry with her mother.  Schmeling stated that she wasn't even able to care for herself and asked that the police transport her to the hospital. Instead, she was arrested and charged with the neglect of a disabled elderly person who happened to be her mother.
Hernando County Elderly Neglect Laws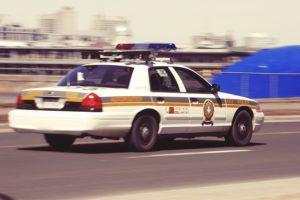 When an elderly person is neglected by a family member, the courts tend to look at these issues with distaste, which is why it is important to be able to defend yourself in the midst of this type of criminal investigation. In Florida, abuse of the elderly is considered a felony. For third-degree elderly abuse and neglect crimes, you could find yourself spending five years in prison, and up to thirty years for a first-degree felony.

At Musca Law, we believe in building your case from its strengths and serving clients in a way that will help them avoid the most serious charges. We would like to present an aggressive defense on your behalf and stand by your side to help you achieve the best results possible in your case. With over 150 years of combined experience between our attorneys, we have what it takes to help you work past serious criminal charges. Contact us today at (888) 484-5057 to find out how we can assist you at this time.