Hillsborough County, FL (January 1, 2019) – Police arrested four men today after they stole more than $500,000 of tequila from a semi-truck trailer. The Hillsborough County Sheriff's Office investigated.

A truck driver stopped to eat at a diner near Tampa when he went outside to find that the trailer that was previously hitched to his truck was gone. Deputies caught up to the four men who stole the trailer. The men were in the process of loading 20 cases of tequila onto their truck when deputies found them.

The trailer had 966 cases of Patron tequila on the truck valued at about $507,105, according to deputies. All four of the men involved were charged with burglary and grand theft.

Police say that the four men almost escaped the scene, where they might not have ever been found if they hadn't gotten there in time.
Hillsborough County Grand Theft Laws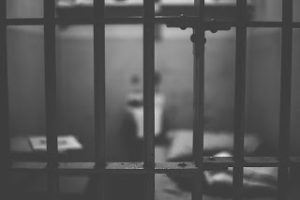 Being charged with a grand theft crime can be one of the most difficult things you have ever experienced in your life, as the severity of the crime is dictated upon the amount of property that was stolen. If you have been accused of stealing property that is valued at more than $100,000, you could be facing grand theft of the first degree. You could be facing prison time and large fines, which you want to protect yourself against at all costs. Time is not on your side and you want to get started on speaking with an attorney during this difficult time so that you can move forward.

At Musca Law, we are fully committed to helping you receive the case results you deserve and helping you obtain your freedom after you feared that it could be lost forever. Our specialized attorneys are skilled at helping you move forward through every step of the criminal justice process, all the way from interrogations to your actual trial. With more than 150 years of combined experience amongst our attorneys, we do not want you to stand alone. Contact us for more information at (888) 484-5057.