Melbourne, FL (May 7, 2019) – On Monday, a nurse identified as 37-year-old Jose Juan Cruz was arrested after being accused of sexual battery on a patient and is expected to go before a judge for the first time today.
Last week, investigators found that Cruz had touched a female patient in an inappropriate manner when she was having a skin assessment medical exam done at the Holmes Regional Medical Center.
The female victim spoke to deputies and told them that Cruz fondled her after the female nurse walked out of the room during the exam.
Cruz confirmed significant parts of the story the next day, but he was not arrested until three days later. Now, he is facing a felony sexual battery charge.
Melbourne Sexual Battery Laws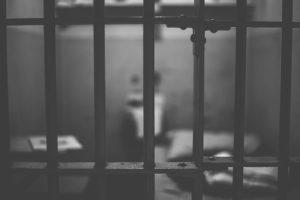 Sex crimes in Florida tend to come with hefty consequences for those being charged. For instance, if you have been charged with sexual battery, you could be facing a mandatory prison sentence, fines, and even registration on the Florida sex offender registry for life. These crimes are seen as especially heinous under Florida law and neither state or local prosecutors handle these charges lightly, which might mean that you will be facing harsh and aggressive convictions. Because of this, the need for a sex crimes attorney is there, especially when you are unsure of how you can build your defense and protect your rights at this time.
Following accusations of sexual misconduct, you must secure your right to a criminal defense attorney immediately. Our attorneys at Musca Law specialize in handling sex crime cases and have approximately 150 years of combined experience in the law that we will use to help you obtain the best results as you move forward. We understand that sex crime charges can be frightening as they threaten many aspects of your future, but you do not have to stand alone. Reach out to us today for the help you deserve at (888) 484-5057.