Naples, FL (June 14, 2019) – Deputies with Collier County arrested a man on Wednesday, identified as 23-year-old Alexander Holifield, on charges of domestic battery.
According to police, a victim spoke with them and told them that Holifield showed up unannounced at her friend's home on 70th Street in Naples. He got into the victim's vehicle and started hitting and choking her until she briefly lost consciousness.
The woman tried to drive off with Holifield in her vehicle because he would not get out. Someone saw the two fighting and heard the victim say that Holifield tried to kill her, which is when the witness called 911.
When deputies spotted the vehicle, the victim pulled over and Holifield got out of the car, where he ran into the woods. Deputies claimed that he tried to escape through a window.
Holifield has since been charged with domestic battery and was taken to jail.
Naples Domestic Battery Laws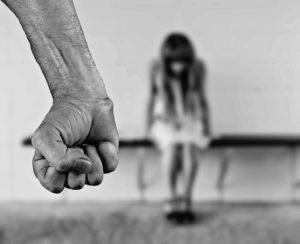 If you have been charged with domestic battery in Naples, you might be feeling concerned about the penalties that you could be potentially facing and the impact that charges could have on your life. Intentionally causing another person harm in your household is a heinous crime that is held seriously under the law. These are particularly violent crimes that could lead to prison time, fines, and even anger management classes among many other consequences. If you believe that you have been wrongfully accused of domestic battery or you need to speak with a criminal defense attorney, we are here to assist you during this challenging time.
Our attorneys at Musca Law believe that it is extremely important to receive the help you deserve in your time of need. If you are unfamiliar with the criminal justice system or you are not sure how to defend yourself against this particular crime, we will help you navigate and help you achieve proven case results. Our attorneys have over 150 years of combined experience and are here for you every step of the way. Please contact us at (888) 484-5057 for more information on how we can help at this time.