Panama City, FL (May 13, 2019) – Police have arrested a man from Panama City after he allegedly attempted to solicit a minor for sex. Walton County deputies arrested him this past week.
The man has since been identified as 26-year-old Christopher Jackson, who thought that he was speaking with a 14-year-old girl over social media. However, the person behind the screen was actually an undercover officer.
Throughout the conversation, Jackson's comments got increasingly more sexual and he eventually asked who he thought was a minor for nude pictures. Jackson also indicted to the minor that he wanted to have sex with her.
Jackson has since been charged with using a computer to solicit a child for sex, traveling to meet a minor, and using a communication device to commit a felony.
Panama City Solicitation of a Child Laws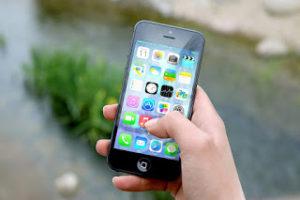 If you are currently facing charges of traveling to meet a minor for sex or solicitation of a minor charge, you are facing some of the most heinous sex crimes in the court's eyes, as crimes involving innocent children are always prosecuted aggressively. Florida law treats these crimes seriously, especially in cases where an adult is in a position that makes them more likely to take advantage of a child over the Internet. You could be facing a second-degree felony with up to 15 years in prison, which is why you should not delay in seeking legal advice for this crime.
At Musca Law, our experienced sex crimes attorneys understand the ins and outs of Florida law as it pertains to sex crimes and we have been successful in having these charges reduced or a case dismissed entirely depending on the circumstances. The prosecutor in your case will view many aspects including the extent that an undercover officer went to and how long you were engaged in the interaction at the time of the alleged crime. We are willing to help you every step of the way when it comes to your case. Please contact us at (888) 484-5057 to find out how we can assist you.