When speaking to detectives, the child told them that Golden had actually slapped him in the face three times. After later being questioned by investigators, Golden admitted to the physical abuse. She was then charged and placed under arrest.
Panama City Child Abuse Laws
A
Florida child abuse charge
can bring stiff consequences. In these cases, you are looking at possible jail time or probation, along with fines. Additionally, having a record of child abuse will limit your potential future employment opportunities, as this charge is generally frowned upon by employers. If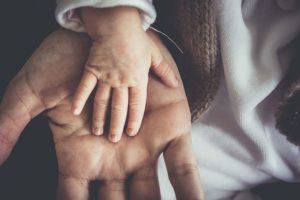 you are a parent or caregiver to the child in your case, the child may be removed from your custody and placed with a county department of social services who has the authority and ability to restrict your custodial rights.
If you are facing child abuse accusations or any type of violent crimes charge in Panama City, you need an aggressive
Panama City criminal defense attorney
who will stand up for your rights. At
Musca Law
, we will bring our combined years of skill and experience to your case in order to help balance the scales in your favor. Our team examines all of the facts and circumstances of your case and we will work with you to formulate a strong defense.
Do not wait until it is too late to get us on board. For your free consultation, please call us 24/7 at (888) 484-5057.