Tallahassee, FL (August 14, 2019) – Police arrested a 42-year-old man with 10 counts of aggravated possession of child pornography after they received tips about the crime.
Google received tips from the National Center for Missing and Exploited Children in March and detected that child pornography was being sent from a Gmail account that belongs to Thomas Laverty.
Laverty's IP address was identified as the one that had sent the child pornography. Two others were detained with Laverty and told police that they were aware of past accusations that he had owned child pornography. They said that he sometimes used a black Samsung cell phone to send it.
This past week, police received a warrant on Laverty's home and retrieved the cell phone, which had approximately six images and videos of child pornography.
Police continue their investigation at this time.
Tallahassee Child Pornography Possession Laws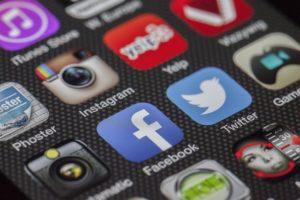 If you have been charged with a child pornography crime in Tallahassee, this might be one of the most chaotic and humiliating things that you have ever faced. You might be feeling unprepared and alone when it comes to your case, as well as feeling the impact that these crimes can have on all aspects of your life. It is important that you move forward with protecting yourself in the midst of a child pornography crime by having an experienced attorney on your side every step of the way.
At Musca Law, our compassionate sex crime attorneys understand how imperative it is that you have an attorney on your side who has helped clients build cases against these crimes and will assist you every step of the way. You might be feeling confused and this is completely normal. Please reach out to us for the help you deserve at (888) 484-5057.