Tampa, FL (June 18, 2019) – This morning, a man was arrested for sexual battery on a child under the age of 12. He has been identified as 67-year-old Prudencio Diaz.
Police say that the suspect was accused of battering a victim at various locations throughout Pinellas County and Hillsborough County. The child was abused starting at age nine up until they turned 13 and are now an adult.
Diaz allegedly met the victim's mother through a dating platform in the newspaper around 1993. The abuse started a while later after Diaz became entangled in their lives.
Diaz performed oral sex on the victim and had the victim perform anal sex on him as well. The sex acts happened multiple times a week after some time.
Diaz was interviewed and allegedly admitted to the allegations, and has since been taken to the Pinellas County Jail. He has been charged with two counts of sexual battery on a child under 12 and two counts of sexual battery on a child 12 or older.
The investigation into the charges continues.
Tampa Sexual Battery on a Child Laws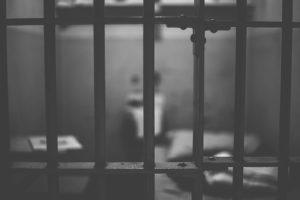 Facing the reality of sex crime charges in Florida can be a scary thing to endure, especially when you believe that the charges and allegations being made against you have been taken out of context. This might be one of the scariest things that you have ever endured due to the fact that you could be facing many years in prison, having to register as a sex offender for life, and might be barred from various jobs and apartments. Especially in cases of sexual battery involving a minor, you might be facing some of the strictest consequences, which is why it is imperative to have legal help on your side.
At Musca Law, our experienced criminal defense attorneys have been helping those who are facing sex crime charges for years. We will work to aggressively defend you and protect your rights when you need us most. If you believe you have been wrongfully accused of the facts are not adding up, you have a right to bring defense and tell your side of the story. Please contact us for more information at (888) 484-5057.