West Palm Beach, FL (July 15, 2019) – Police have arrested 24-year-old Kenferlix Rosario in connection to a stabbing that took place at a park last Sunday.
According to police, the stabbing took place on the south side of Dreher Park off of Summit Boulevard. The stabbing allegedly took place over a civil matter regarding money.
Police have also confirmed that, though the man who was stabbed received injuries, he is expected to survive the stabbing.
Rosario was charged with attempted first-degree murder and robbery with a firearm.
The investigation into the incident continues at this time.
West Palm Beach Attempted Murder Laws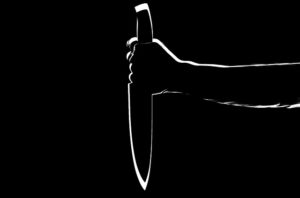 Facing a West Palm Beach violent crime charge can be one of the scariest things that you will ever endure. These charges can leave a huge impact on your life, especially if you have been charged with an inherently aggressive form of a crime such as attempted murder in Florida. We will help you build up a defense that you will be able to use to defend yourself during this difficult time.
At Musca Law, we understand that you might be feeling extremely overwhelmed as you face violent crime charges, which is why we want to help you navigate the legal system so that you can face your charges head-on and avoid penalties such as prison, fines, and many other known consequences. We will help you achieve proven case results so that you can have your name cleared during this time. Please contact us at (888) 484-5057 for more information on how we can assist you.