Indian River County, FL (November 20, 2018) – In Indian River County, a Vero Beach man was arrested after stealing $16,000 from multiple Home Depot stores. The man, identified as 36-year-old Andrew Paquette, was arrested and charged with 17 felonies.

At the time of the incidents, the man would allegedly enter stores and select power tools so that he could later return them. Many of the items that he stole would be pawned. He has been charged with grand theft, dealing in stolen property, and giving false information to a pawnbroker.

Paquette made 78 fraudulent returns or thefts in various Home Depot locations. Paquette was also accused of hiding from officers when they arrived to arrest him, which is what led to resisting arrest charges.
Indian River County Grand Theft Laws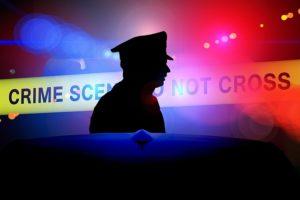 In the Vero Beach area and beyond within Florida, many people are charged with the serious crime of grand theft. These serious crimes are seen as a felony offense with penalties that can result in prison time, probation, fines, restitution, and more. You could be facing a serious permanent record that will make it difficult for you to retain employment and more in the future.

If you have been charged with a grand theft crime, you have a legal right to representation when you are facing serious theft charges. With the help of an experienced attorney at Musca Law, you can work toward case results you deserve by protecting your future and attempting to avoid costly penalties such as jail time, fines, and more. Contact an attorney that you can rely on today at (888) 484-5057.