Winter Springs, FL (November 21, 2018) – On Monday, November 19, a 43-year-old man was arrested after an incident that involved theft at the local Family Dollar.

Police initially responded to the report that a man had stolen an item at the Family Dollar. The store employee asked him to give it back, which is when a physical struggle ensued. The man threatened and struck the worker, but luckily, no injuries were reported.

The man was later identified as Jorge Mendes. He was charged with shoplifting, assault and battery, and threatening to commit a crime.
New Bedford Shoplifting Laws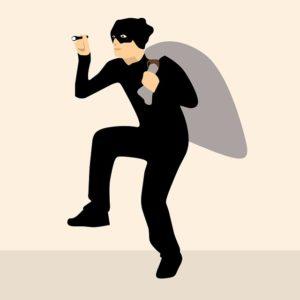 Shoplifting seems like it would be considered a minor crime; however, these crimes continue to add up as more and more people commit them every year. In fact, it is estimated that the retail industry loses up to $50 billion per year due to these crimes. Penalties for retail theft will vary, with many people spending less time in prison and more in fines that they owe due to these serious offenses. Luckily, you have options when it comes to defending yourself in your case.

If you have been accused of a crime in the Orlando area, you know that you will have to act quickly when choosing an attorney who can help you defend your rights at this time. This is why it is imperative to find a qualified criminal defense attorney who will work tirelessly for you and ensure that you have a strong legal defense. We want to work directly with you to make sure that you have a great understanding of the charges you are facing. At Musca Law, we care about the outcome of your case. Contact us today at (888) 484-5057 to find out what we can do for you.