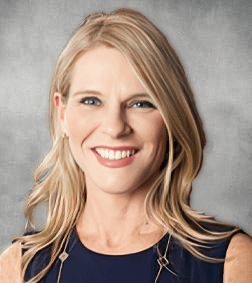 Karen Sartain
Karen was born and raised on the Florida Space Coast and received her Bachelor of Arts in psychology from the University of Pennsylvania in 1990. She came back to Florida after college to begin law school at the University of Miami in Coral Gables.
While in law school, she interned at the Miami Public Defender's Office, where she was able to gain jury trial experience before her graduation in 1993.
Karen continued her career at the Miami PD office as an Assistant Public Defender, during which time she tried more than 40 cases to verdict, gaining the valuable experience of every level of criminal defense from arraignment to post conviction relief.
After starting a family, Karen relocated to New York where she passed the bar and began working for the Legal Aid Society of Suffolk County. She then opened her own criminal defense practice for her New York based clientele.
Since 2020, Karen is a sitting Town Justice in Southampton, NY in a part time capacity.
Karen is a true crime fan, loves the beach, reading and being with her family.