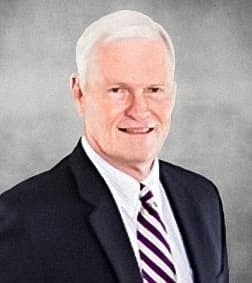 Gary F. Ritter
Attorney Ritter has made a life-long career of the practice of law. He has been practicing for over 36 years and has focused his career on protecting one's sense of community by handling the buying, selling, and securing of one's home or business.
Attorney Ritter has extensive experience representing homeowners, developers, and small businesses in the acquisition, sale, development, leasing, and financing of office, commercial, and residential properties.
As a real estate attorney in the current market, Gary also focuses heavily on foreclosure defense, short sale transactions, and loan modifications.
Gary is licensed to practice in Florida, Massachusetts, the Federal Court for the Middle District of Florida and the United States Supreme Court. He graduated from Suffolk University Law School in Boston in 1976 and Boston College in 1969.
Only an experienced Florida real estate attorney like Gary Ritter can provide you with a comprehensive legal and financial game plan customized to fit your unique situation.
Give him a call today at Musca Law to help secure your future!